Commercial
Dumpster
Rentals

Demolition
Dumpster
Rentals


Construction
Dumpster
Rentals

Residential
Dumpster
Rentals

Yard Waste
Dumpster
Rentals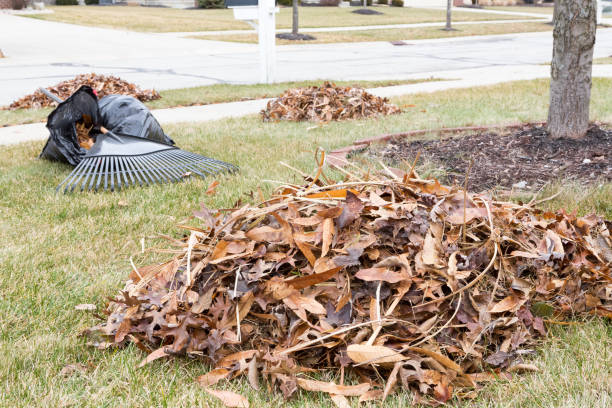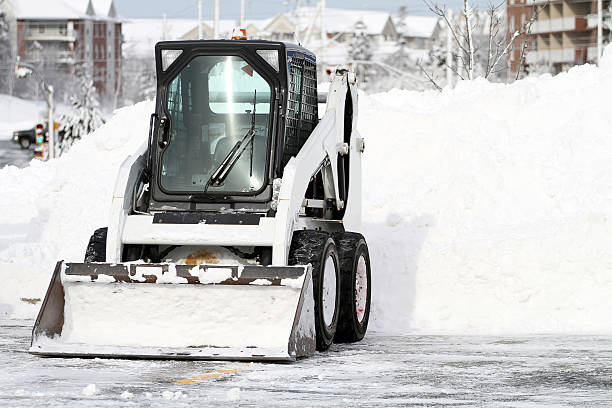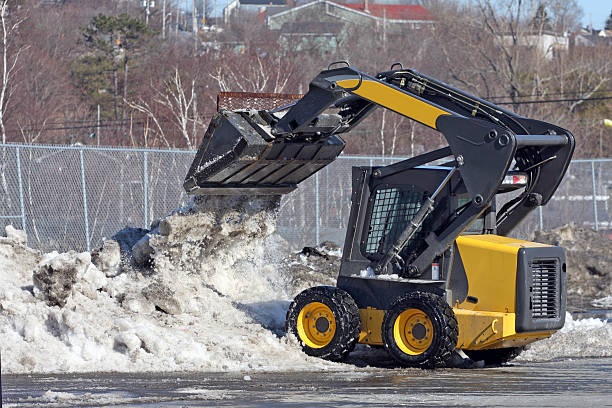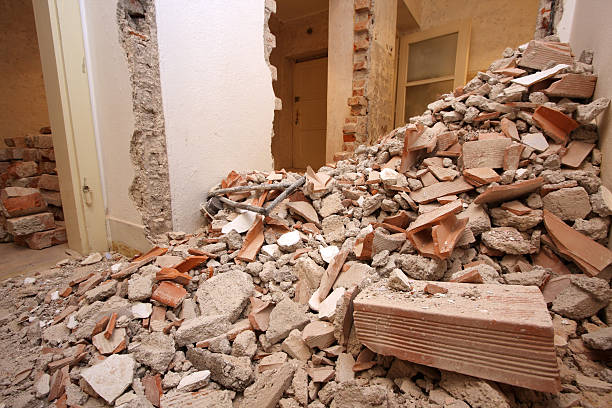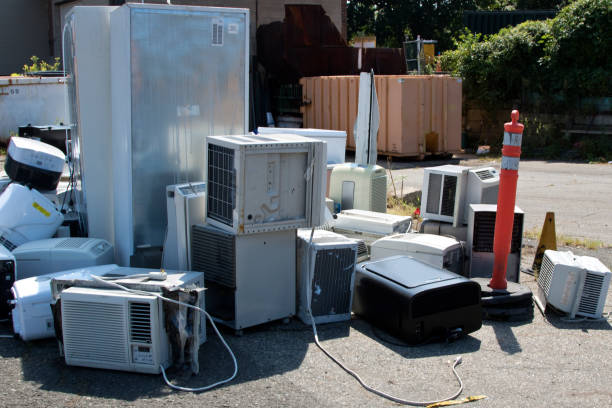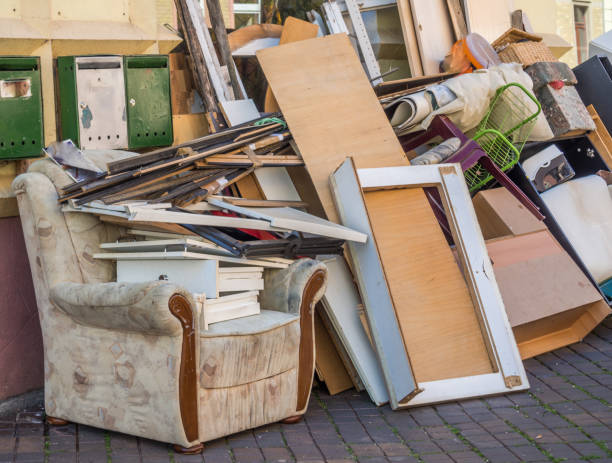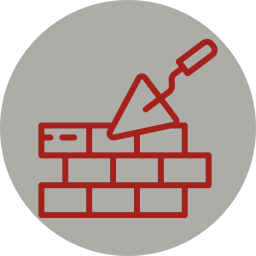 Demo & Construction Debris Hauling
Genesis Disposal Junk Removal
Our Main Goal is to help recycle as much junk as we can. We strive to help Reduce Clutter and Help make our earth greener. We are fully licensed and insured. Our staff are all professionals and fully trained to get the job done.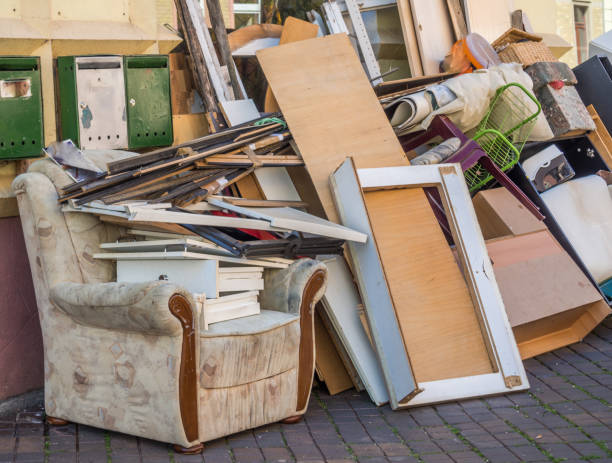 If you're looking for a clean out or junk removal in Fairhaven, MA, you've come to the right place.
We pride ourselves on recycling and reusing as much as possible. We take whatever is of use and donate it or recycle it before it ends up in a landfill.
Genesis Disposal provides recycling when we remove computers, printers, copy machines, copiers, monitors, networking equipment, and any other big bulky computer machinery.
Genesis Disposal provides skid loader services in Fairhaven, MA. We help contractors and landowners in these communities.
Land Clearing. Clearing land can be a big job, but we've got the right equipment and a capable crew. We can clear brush and move dirt to clear your piece of land.
Demolition. We offer light demolition services, but when the demolition job requires a heavier hand, then we'll bring the skid-steer! We'll take care of demolition and then clean up all the debris.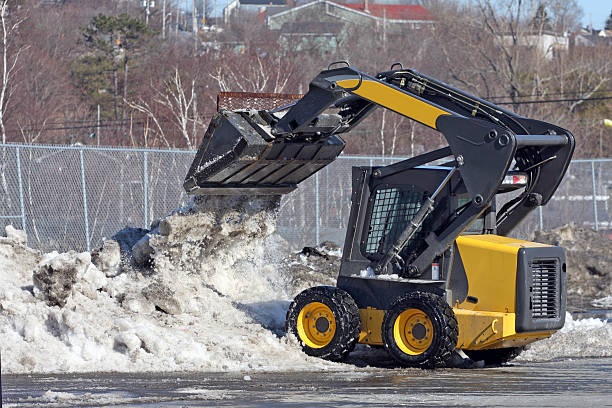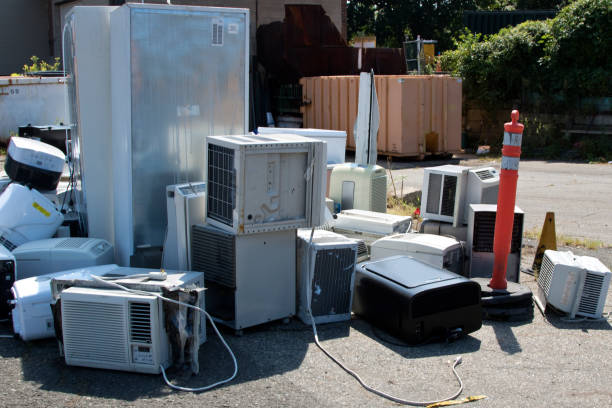 Whether one of your appliances breaks down and can't be repaired, or your remodeling your kitchen and want all new appliances put in you need to first get rid of those old appliances. You know that getting rid of those unwanted appliances is no easy task. Not only are you limited as to what and how many bulk items you can set out for collection, but there are also certain rules and regulations you need to follow in order to have any appliances such as refrigerators and air conditioners that contain Freon removed from your home. There is the problem of actually moving those big, bulky and heavy appliances to the curb to be picked up.
Genesis Disposal provides an efficient, safe and eco-friendly hot tub removal service, so you don't need to worry about the pickup or disposal of that old tub. We do it all – simply show us where the old hot tub is, and our removal pros will break it down and carry it to our specialized truck. Not only that, but we make sure that your old spa ends up in the right place; in some cases a recycling facility to ensure your tub is disposed of in an eco-friendly way.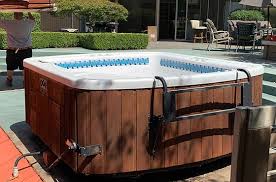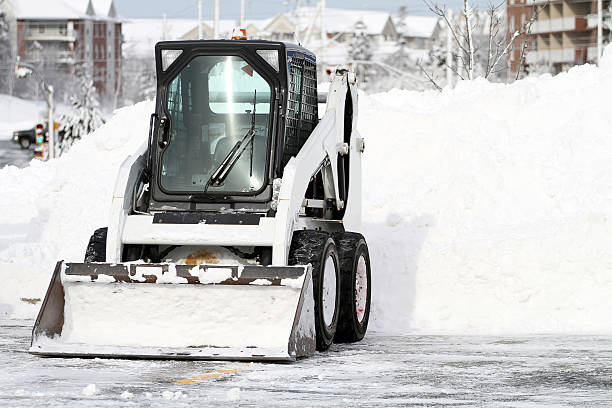 Genesis Disposal is now offering snow removal services to help our customers deal with heavy snowfall. Our professionalism and efficiency will allow us to get the snow out of your way before you know it. We take pride in helping our customers deal with the weather's worst snow days! Just reach out to us when you need snow moved and we will send a team to assist you.
Genesis Disposal can help with your yard waste removal.  Removing waste such as grass clippings, leaves, sticks and limbs that result from yard maintenance. It is important to properly dispose of yard waste in order to reduce waste in landfills and minimize the risk of fire. If you have yard waste let us take it for you. Do your part to keep your community clean and safe by properly disposing of yard waste.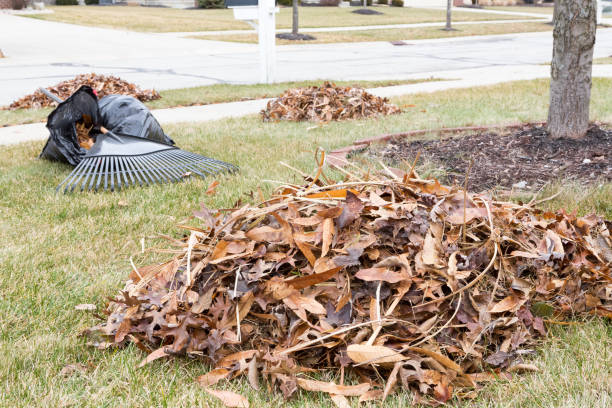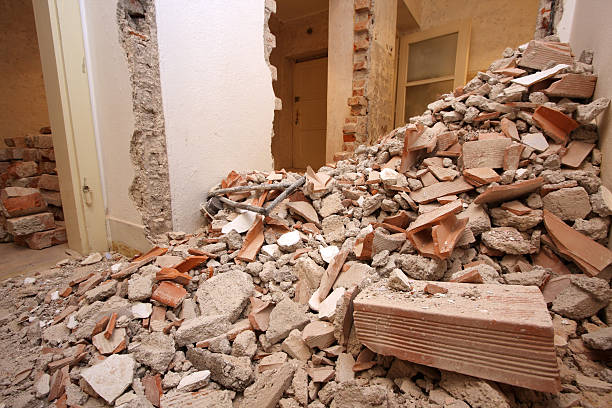 Demo and Construction Debris Hauling
We don't only handle junk removal for homes and businesses, at Genesis Disposal we also handle post construction and demo clean up for all sizes of projects. From massive job sites to small remodels, we can handle the clear away. Our experts offer cleaning services for all your construction cleaning needs during and post construction.
We leave no junk behind and can handle anything left over debris from your construction and contracting crews. Our goal is to remove it all, so you can see the glory of your newly completed project.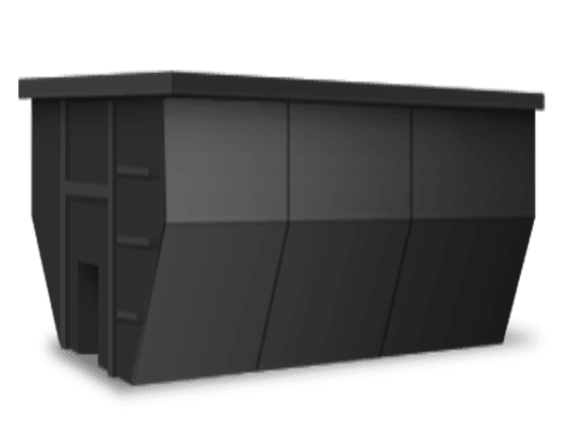 Check Out Our Options For 10,13 & 17-Yard Dumpsters!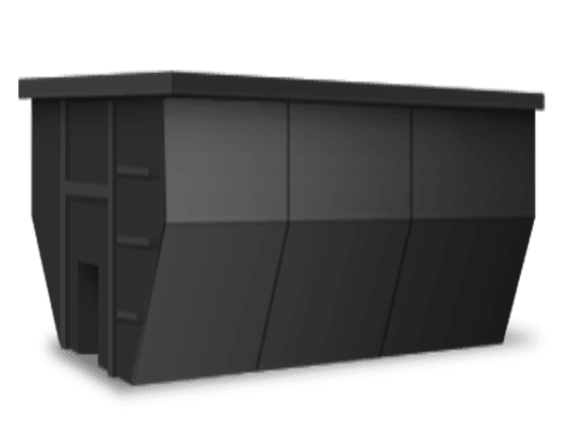 Check Out Our Options For 10,13 & 17-Yard Dumpsters!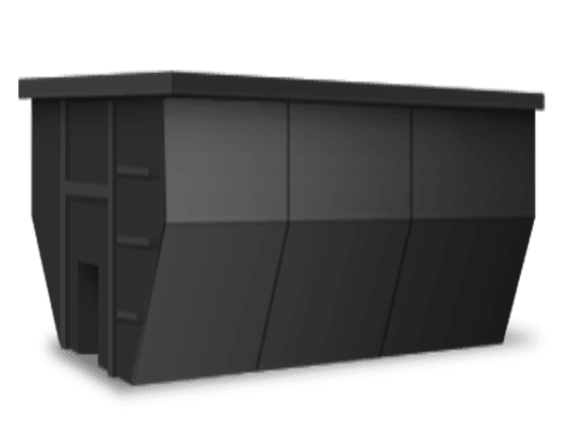 Check Out Our Options for Dumpsters bags!